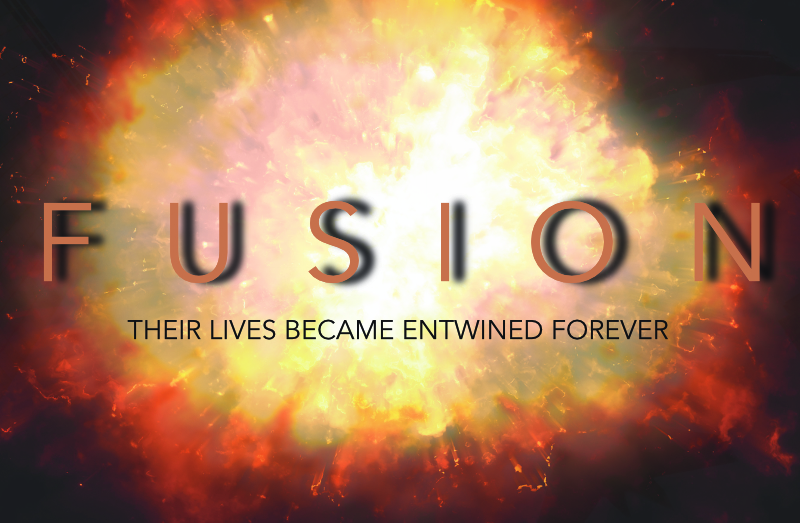 In honor of the 20th Anniversary of the September 11, 2001 attack on the United States, my play Fusion has been turned into a short film. As of August 19, 2020, it hit post-production.
Directed by Mark Savage, and starring Cris Felipe and Paul London, the release date is set for February 2021. It will begin making the festival circuit. Now, an award-winning film, ultimately, it will be donated to the National September 11 Memorial & Museum for exhibit purposes.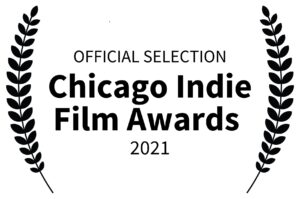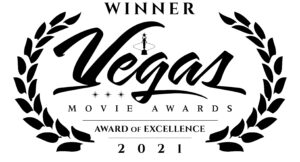 Here're a few stills taken during filming.